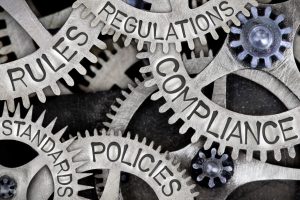 The information on this page should give you a better understanding of The Regulatory Reform (Fire Safety) Order, what a fire risk assessment is, an introduction to managing fire safety and some information around some of the fire protection measures available for you to use.
This guidance had been produced by Lancashire Fire and Rescue Service to help you to achieve and maintain an appropriate level of fire safety in the premises for which you are responsible and to help you comply with the requirements of the Regulatory Reform (Fire Safety) Order 2005.
It is not detailed guidance and does not replace any more wide-ranging guides, which you can find under 'Guidelines'
These guides are available to download for you to print out for your reference.