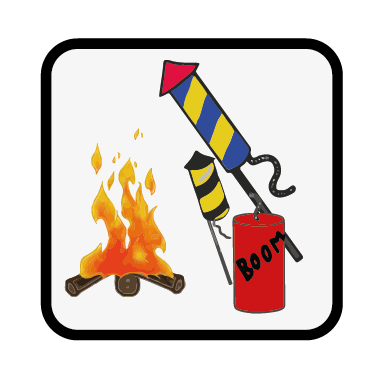 Bonfires and Fireworks
Bonfire and firework incidents predominately occur around Bonfire Night, however, we do attend incidents throughout the year where people have been burning rubbish or garden waste and celebrating birthdays and religious festivals.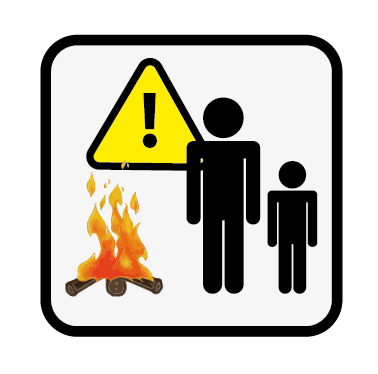 Make sure a responsible adult is in control and present at all times.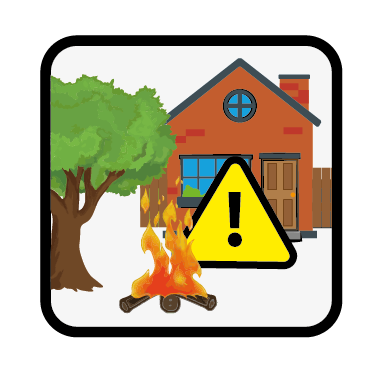 Set the fire well away from property,, overhanging trees, cables and combustible materials.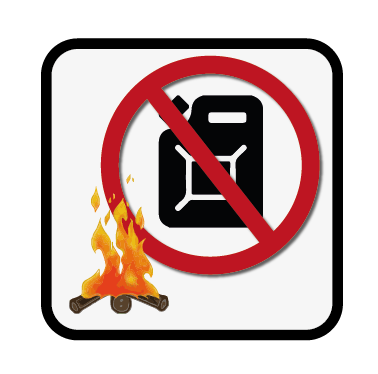 Don't use petrol, paraffin or white spirit to light bonfires.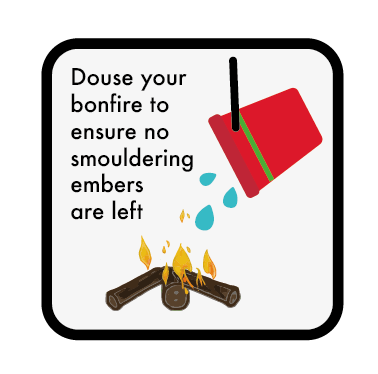 When the bonfire is over, douse the embers with water and check the surrounding area for signs of small fires which may have been started from flying embers.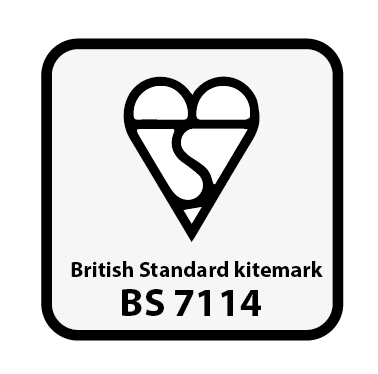 Only buy fireworks marked BS 7114 – this is the British Standard that all fireworks should meet.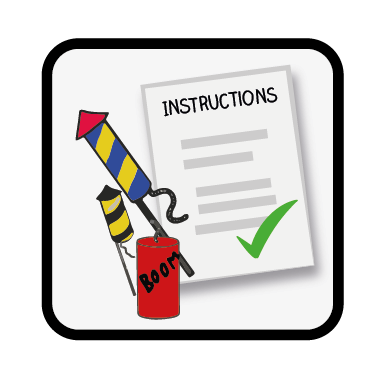 Follow the instructions on each firework – read them in daylight or by torchlight, never by a naked flame.