Lancashire Fire and Rescue Service is working closely with other organisations across the county to ensure our communities are protected and well informed during the outbreak. We know that ultimately we find ourselves in an unprecedented situation and that this is a frightening time for people. We understand the huge sacrifices people are already making – but this is a national health emergency. Adhering to the advice to stay home and distance ourselves from others will save lives, protect the NHS and keep people in Lancashire safe.
As we find ourselves now faced with a virtual lockdown we here at Lancashire Fire and Rescue Service want to make sure you and your neighbours are doing okay and staying safe and well at home. We know that fire safety isn't necessarily at the forefront of your minds right now but when routine goes out the window, like for so many of us it has, it is easy to make mistakes. 
So we've popped together some handy reminders and fire safety advice with things you can have a think about to get you fire safety savvy and keep you safe during the big lockdown.
Things to think about
Here are some of the things that you could be looking out for, some may seem really obvious, but it can be the smaller things, which we often ignore, that when left untended can end up causing the biggest problems. We'll update these regularly, so keep checking this webpage for the latest safety advice.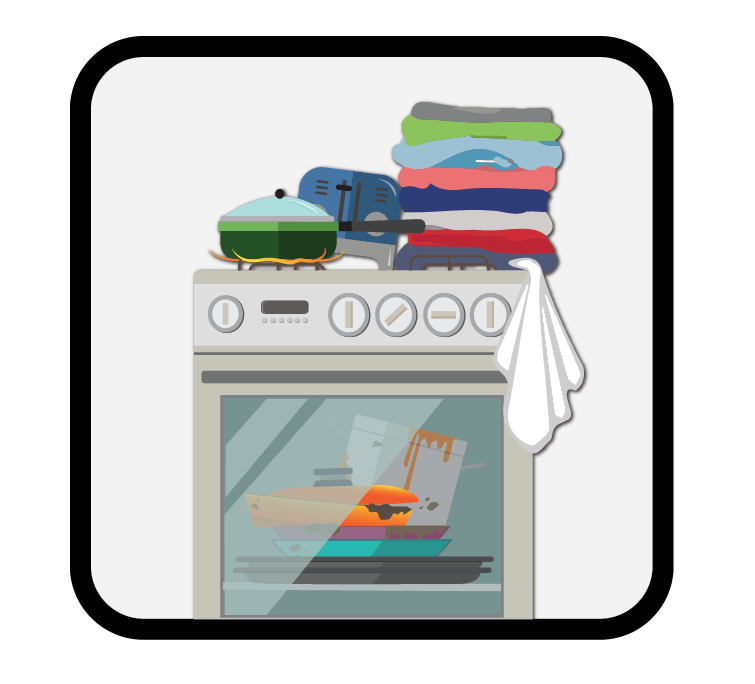 Free time on your hands in isolation? Now is the perfect time to Spring Clean and get that cooker spick and span! Having a dirty cookertop or using it as a means of storage is in fact, one of the leading causes of house fires in Lancashire but it's super easy to avoid; remind them to keep it clean and keep it clear.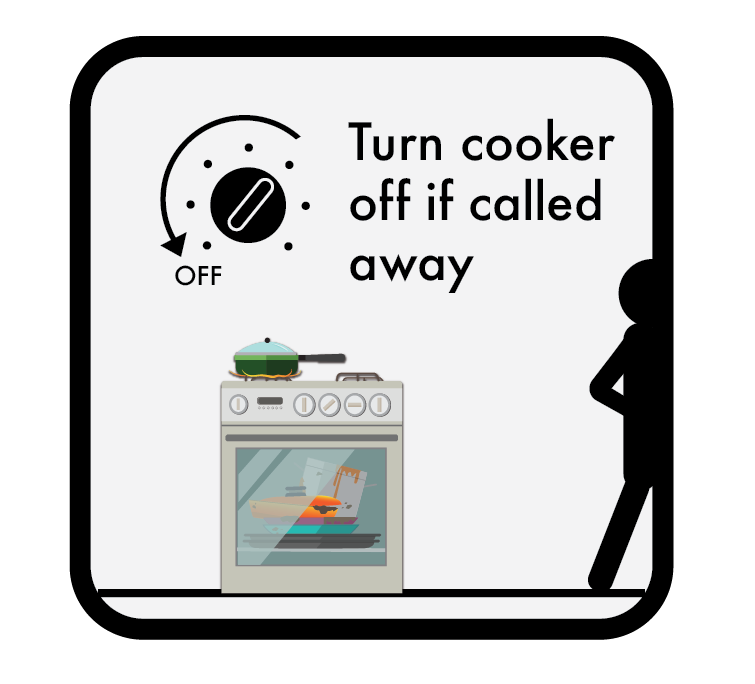 It's so easy to get distracted, especially if you find there's more people under your feet more often when your trying to cook. If you do find yourself called away from the kitchen when you're cooking, whether that's physically or mentally (on your phone) remember to turn the cooker off completely or take pans off the heat.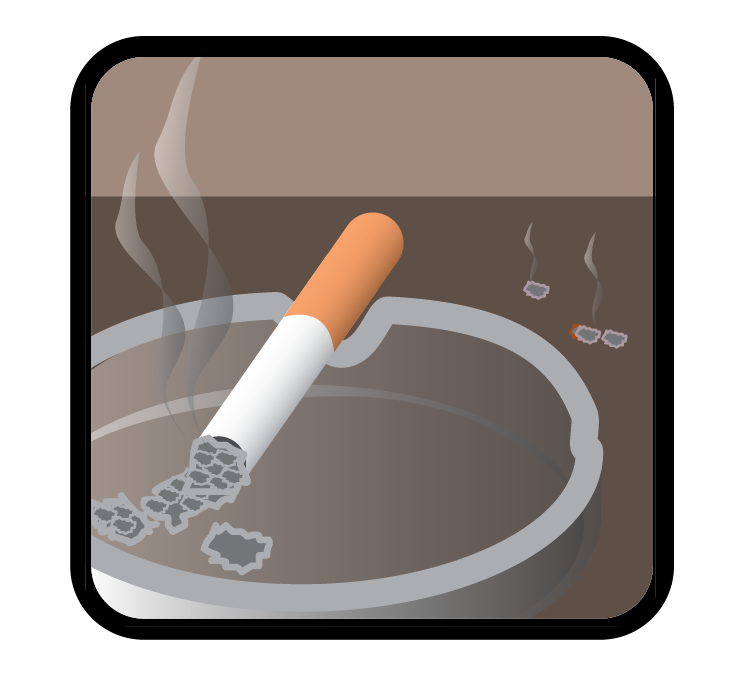 Are you a smoker? Remember to ensure all cigarettes are fully extinguished in a proper ash tray. And be careful when disposing of your ashtray contents. As recently as last week (21st March) we attended a fire incident where a kitchen bin ignited as a result of ashtray contents still being too hot. Avoid smoking when you're tired too, falling asleep with a  lit cigarette can be extremely dangerous.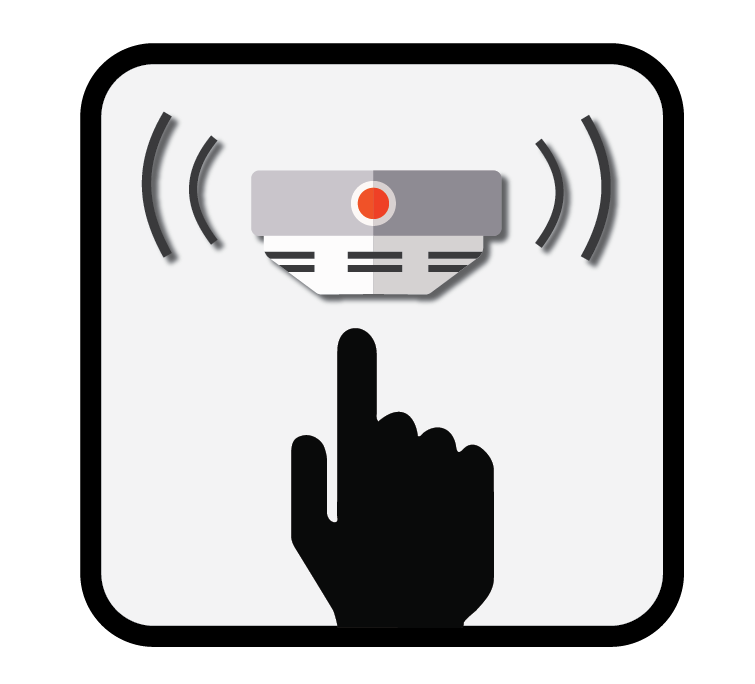 Testing your smoke alarm to ensure it's working is important all the time, but especially so now. If a fire does break out in your home, you need to know about it as soon as possible so you can get everyone out quickly and safely. Kids pushing your buttons during isolation? Why not ask them to take responsibility for testing the alarm?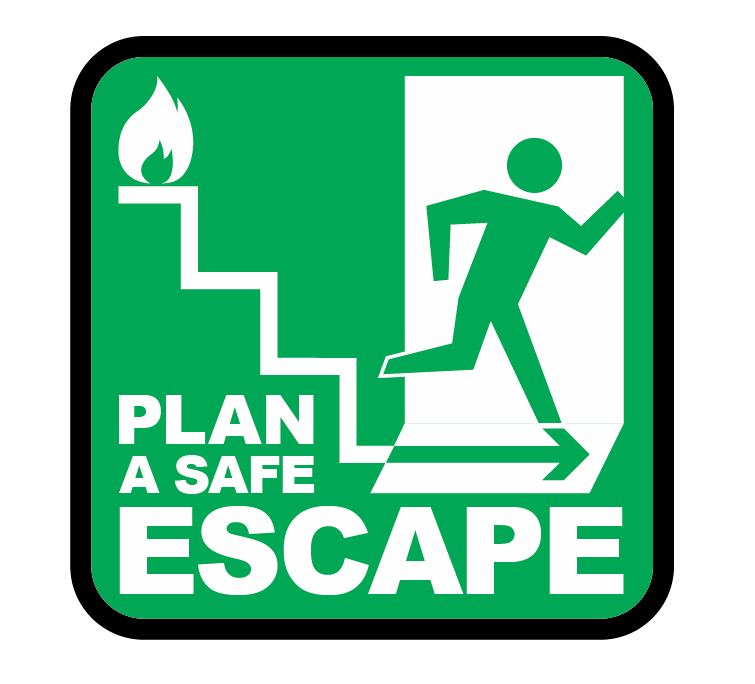 Escape plan – have you got one? Does everyone staying with you know what it is? Have you got a plan B in case you're primary exit is cut off by the fire. It's a good idea to keep keys handy too in case you need to get them in a hurry or at night time.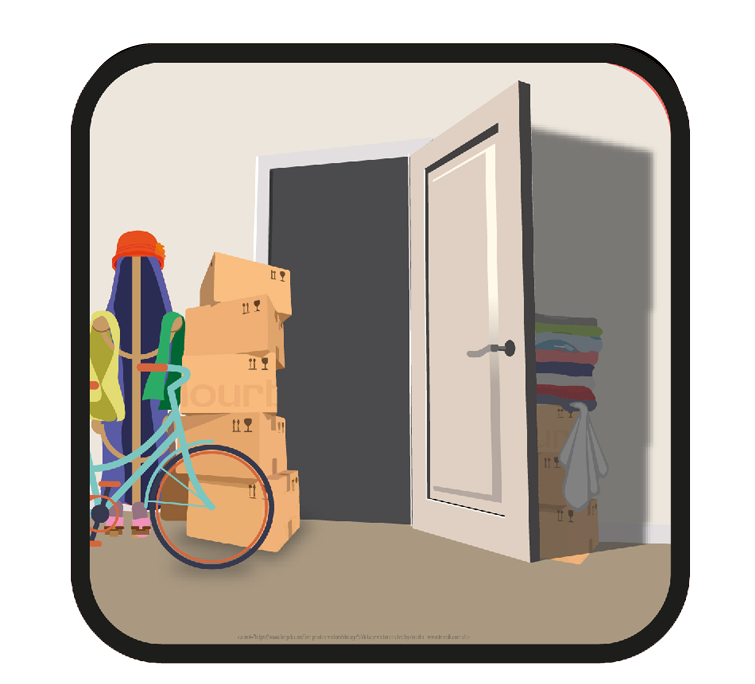 Try to keep on top of the tidying around the house. You may even decide to use this time to do a bit of spring cleaning which is great, but ensure that walkways are kept clear of any clutter. If you have to get out in a hurry, you don't want to be tripping over things.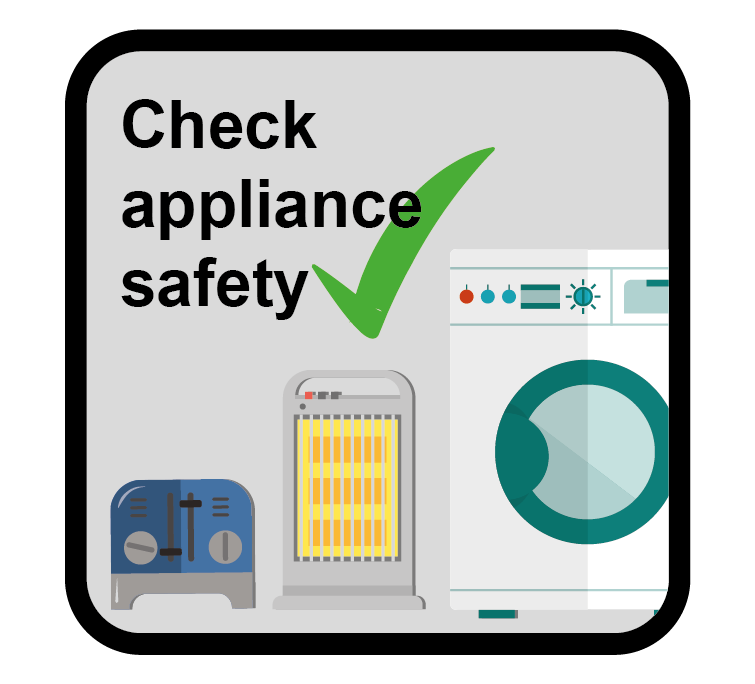 You might find you're using some of your household electrical a bit more whilst you're at home during this time. We'd only ever advise you use appliances like washing machines and tumble dryers when you are in and up and about. That way if something goes wrong, you know about it quickly. But with regards to general electrical safety, you want to check your electrical are in good working order. That they don't have damaged or frayed cables or scorch marks. We've got some great electrical advice you can swot up on over on our electrical fire safety page.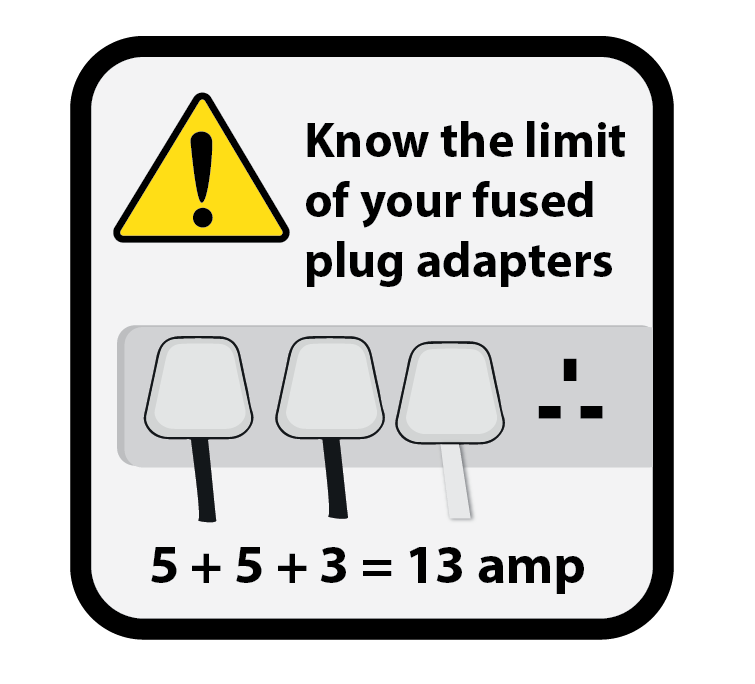 You might also find there's a bit more pressure to use multiple electrical devices during this time too. Remember to keep in mind the fuse limit of your extension leads. We'd always recommend using adapters that have separate switches if possible and certainly try and avoid using block or cube adapters, as they can sometimes pull away from the wall with the weight of multiple plugs.
Don't items on charge too long either!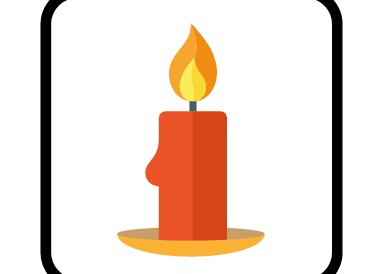 We know that there's been some talk about lighting candles in windows to show support and solidarity for some of our critical workers during this national emergency. We would obviously want to advise some extra care is take here. Ensure any lit candles are kept well away from combustibles, are kept in secure, heat proof holders and are well out of reach from children and any potential pets that might knock them over.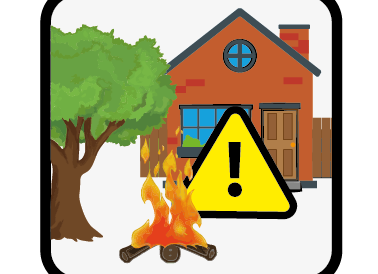 Many of us are using this time to catch up on jobs around the house and garden and with most recycling centres having been closed and some refuse collections having been reduced due to the coronavirus prevention measures you might be thinking of having a bonfire at home. This however has the potential to cause a few problems; firstly, the coronavirus is known to cause serious breathing issues and this could be made worse if the sufferer is exposed to smoke from bonfires. It's also important to be considerate at this time too, when people are confined to their homes and potentially unable to escape any unpleasant smoke and fumes.
As a Fire and Rescue Service during the outbreak we are working to ensure we are maintaining resilience with our emergency response arrangements and of course support vulnerable people that need it. It is possible that we may get called to such fires which undoubtedly will have an impact on our resources and so we would ask that at this time, you don't burn rubbish or garden waste.