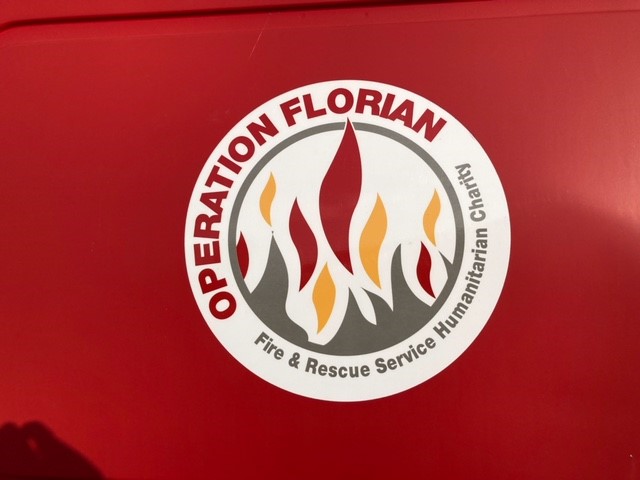 Wednesday March 31 saw volunteers from Operation Florian load a 40ft container sponsored by the Lions Clubs international bound for the Philippines.
The container was filled with PPE and life saving equipment bound for the Philippines as part of our ongoing support to the volunteer firefighters there.
The fire service in the Philippines is severely affected by underfunding and many of their emergencies are tackled by volunteers with little or no PPE in some areas.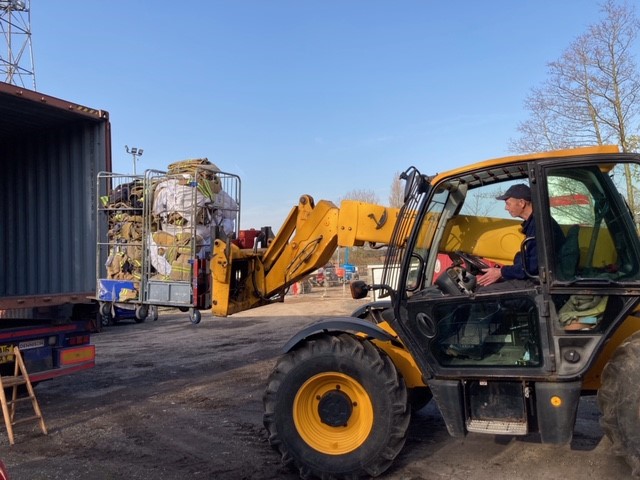 Although our activities are restricted due to the worldwide pandemic, we are pleased to be able to support this vital service in whatever way we can. The charity would like to thank Lancashire Fire and Rescue service for their continued support of our charity and for providing a base for our north west stores.