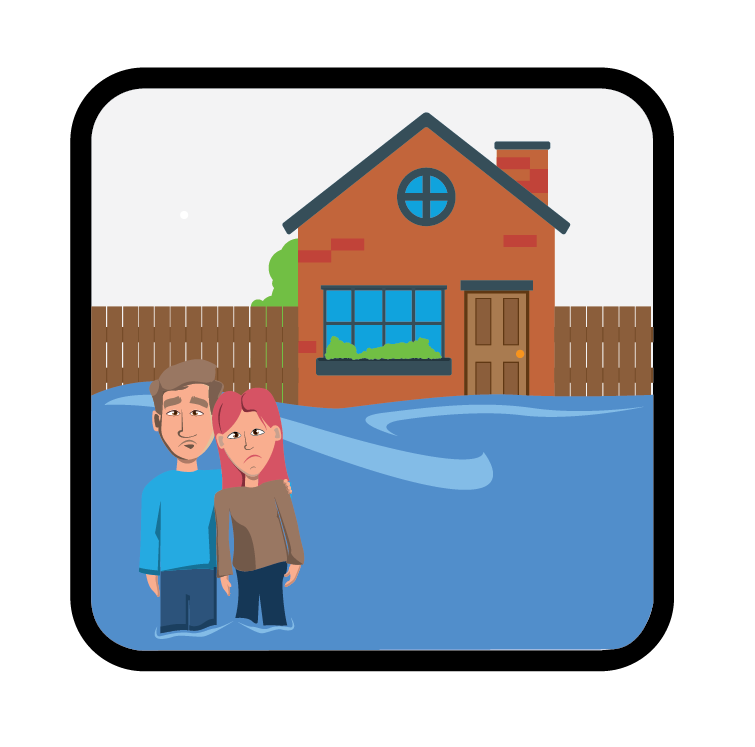 Flooding
During widespread flooding we will be very busy and will have to prioritise our attendance to emergencies where there is a risk to life. Here are some tips for you to follow.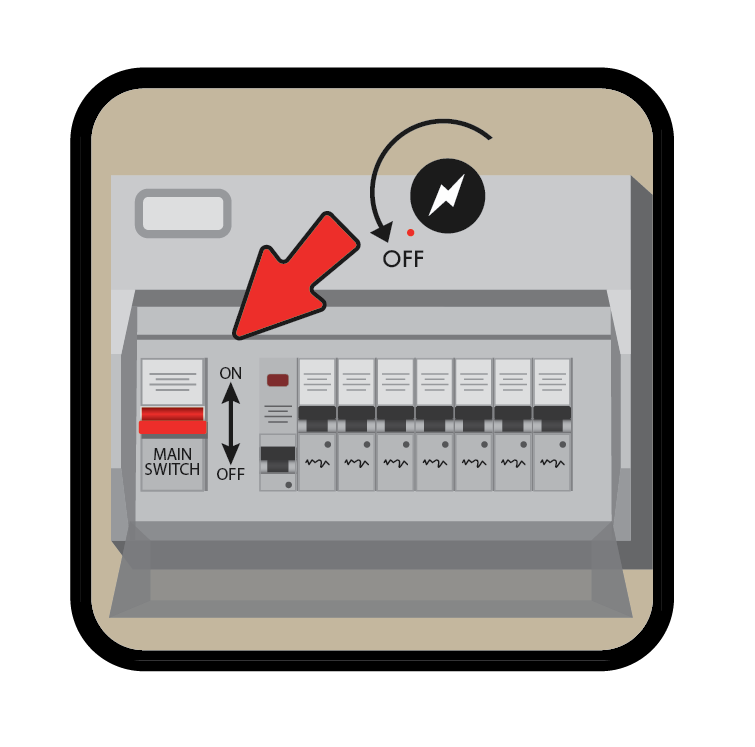 Turn off the electrics in your house.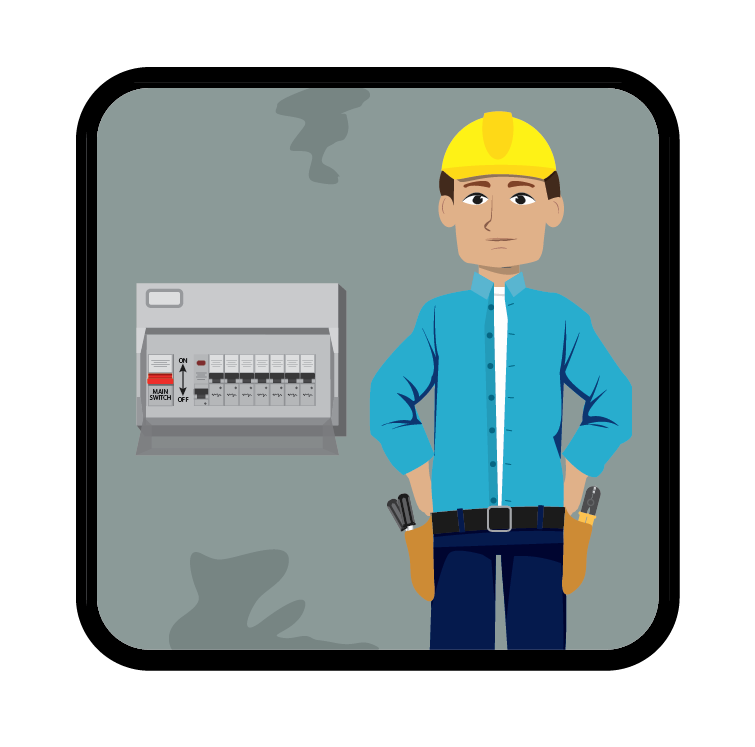 If you have suffered flooding make sure all electrical circuits are fully dried out and checked by an electrical engineer before they are switched back on.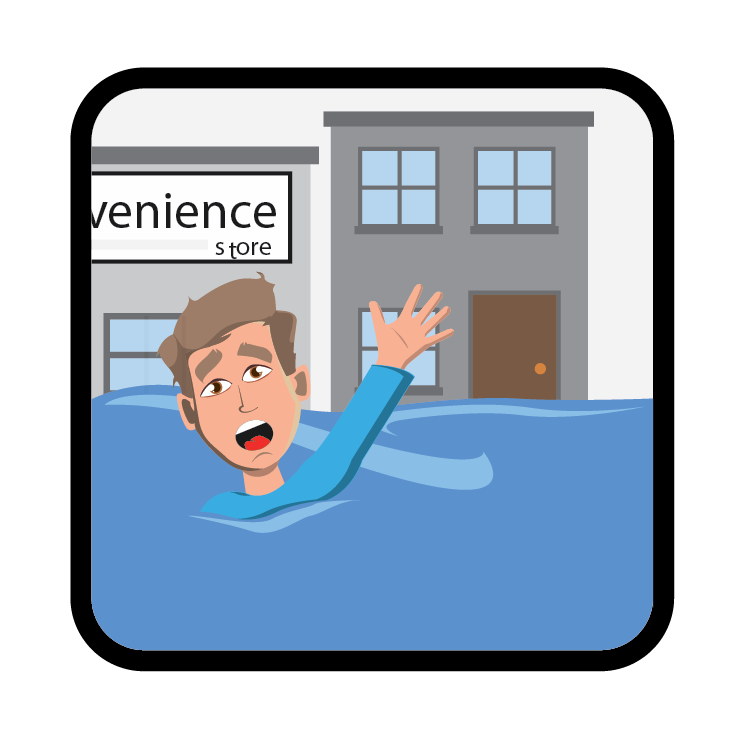 Do not walk through flooded area, the current of the flood water can be more powerful than you think.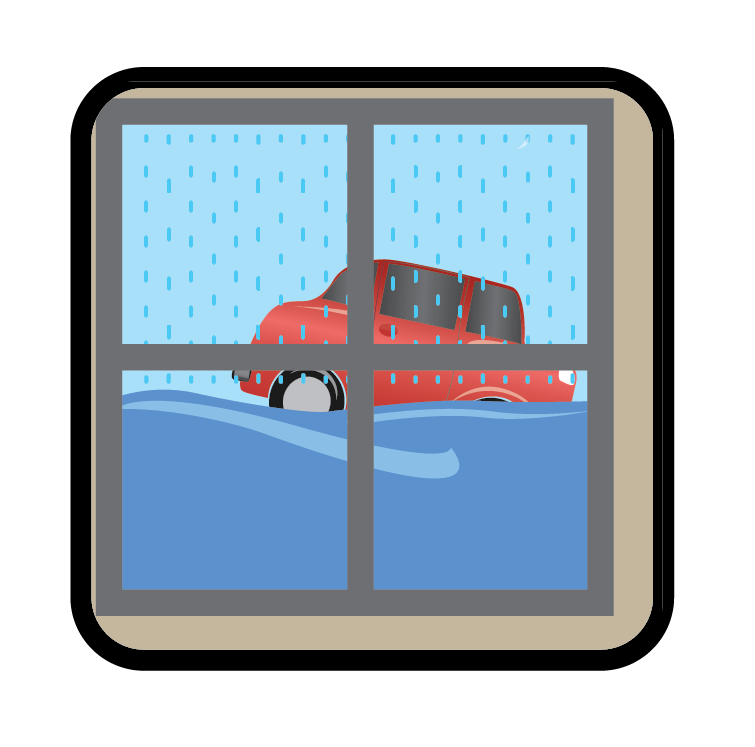 Avoid travelling where possible.
Here you can see what Lancashire County Council have to say about flooding and what you can do to prepare.