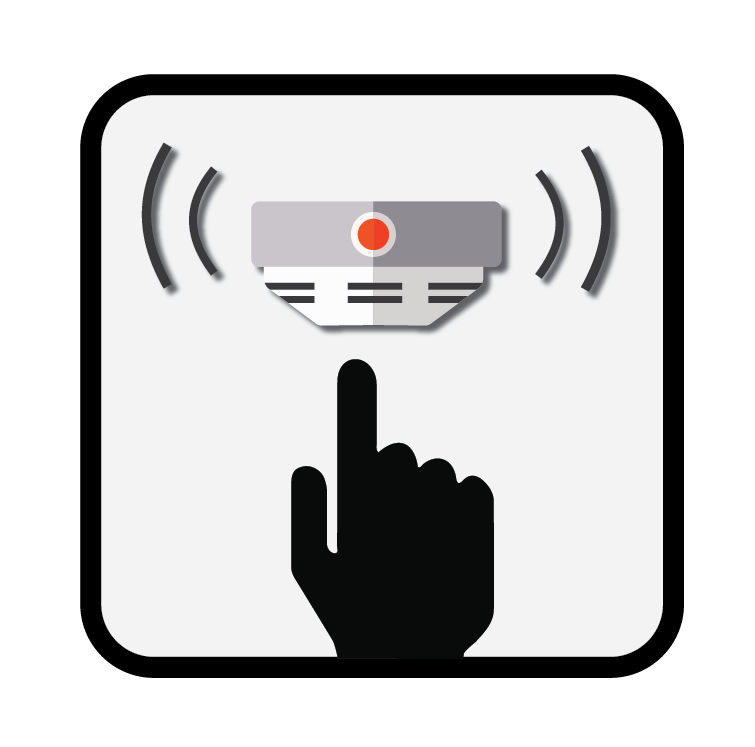 Smoke Alarms
You are more than twice as likely to die in a fire at home if you haven't got a working smoke alarm,
The battery should be changed once a year unless it's a ten year old alarm.
You should have a smoke alarm for each storey and they should be placed on the ceiling in the middle of the room.
Test your smoke alarm at least once a month and clean it every six months.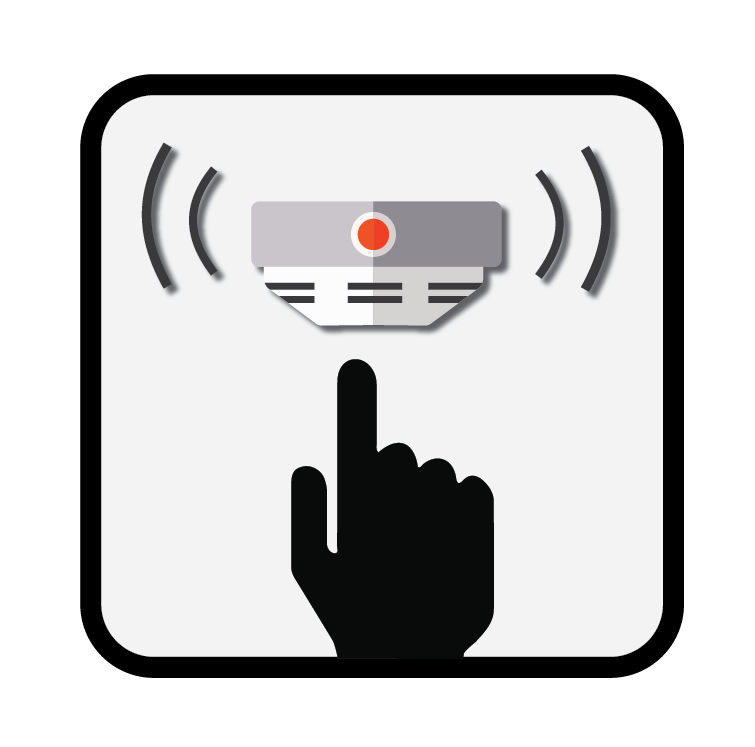 You can buy smoke alarms from our recommended partner, Bluewatch. However, other providers are available.